Arthritis can develop into a painful and debilitation condition causing stiffness and weakness. The can affect your ability to take part in every day activities.
Naturally, many people become afraid of moving due to the pain they are likely to experience. The lack of activity leads to weaker muscles, which can lead to further loss of mobility and independence.
We recommend you gradually build up a gentle exercise programme, to help improve your strength and manage your pain. In normal circumstances, we would recommend you get advice from a Physiotherapist before you start exercising to discuss exercises appropriate for you. I don't want you to put off exercising whilst we are social distancing, so here is a general advice from the fantastic Versus Arthritis .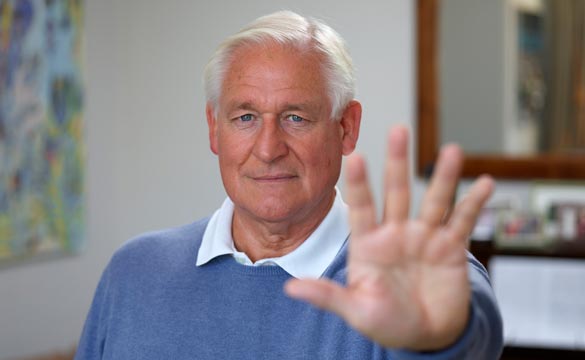 Versus Arthritis
We're Versus Arthritis. We'll never stop, until no one has to tolerate living with the pain, fatigue and isolation of arthritis.
Versus Arthritis produce a range of leaflets that are all underpinned by research. You can download for free a booklet: Keep moving with lots of tips and hints. There's even a handy poster at the end. The exercises are a good start and will help many people. Heed the advice in the leaflet, and if you get pain or feel unwell, stop. If you have difficulty with any of the exercises, then seek advice from a physiotherapist.
You can find a wider selection of the leaflets published by Versus Arthritis here – click on the download button for instant, free access 🙂