If you haven't been a regular gym bod or sports person – or if your body can't quite keep up with what you used to do, then it can be difficult to know how to get started.
Over the coming weeks, I am going to share some videos to give you an idea of some simple exercises you could try. They can all be done in your own home, and don't need any complicated equipment.
I am sharing two videos. The first video: PhysioFit Challenge 1: Sit to stands is an easy way to find out your current fitness levels – and to help you see improvements as you exercise in the coming weeks. All you need is a chair and a timer.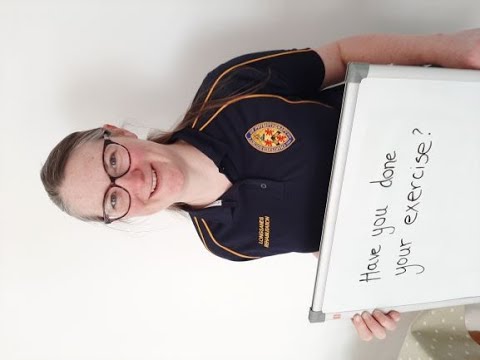 Video: PhysioFit Challenge 1: Sit to stands
It's important to keep active for our physical and emotional well-being. Here are some simple ideas for exercises that can be done in your home, whilst we are social distancing
The second video, PhysioFit Exercise 1: Legs shows 3 exercises to help you improve your lower limb strength – and gain improvements in the Sit to Stand challenge. This uses a chair and the bottom step of your stairs.
So remember, #KeepActive whilst #socialdistancing – and something is better than nothing. Good Luck everyone
Disclaimer
These exercises are tailored to the regulars at my Physio Fit Exercise class, which understandably is on hold at the moment, who have completed a health and physiotherapy assessment.
Any exercise holds an element of risk; You choose to take part in these exercises at your own risk. For those of you out there I have not completed a medical screening or musculoskeletal assessment, please let common sense prevail. If you have any pain or feel unwell when exercising – stop. If you have any medical conditions, seek approval from your doctor before starting any new exercises.
The information provided should not be treated as a substitute for advice from a physiotherapist or medical doctor.